Contact MOFISI
E-mail:
Tel:+86-517-85856384
Mob:+86-18901406384
Fax:+86-517-85826386
Add:No.1 Nanwan Road Jiqiao Industry Zone Huaian District Huaian City Jiangsu Pro. China
Halloween, What Do People Do?
Halloween is the evening before the Christian holy days of All Hallows' Day (also known as All Saints' or Hallowmas) on 1 November and All Souls' Day on 2 November.
Halloween is usually celebrated amongst family, friends and, sometimes, co-workers. However, some areas hold large community events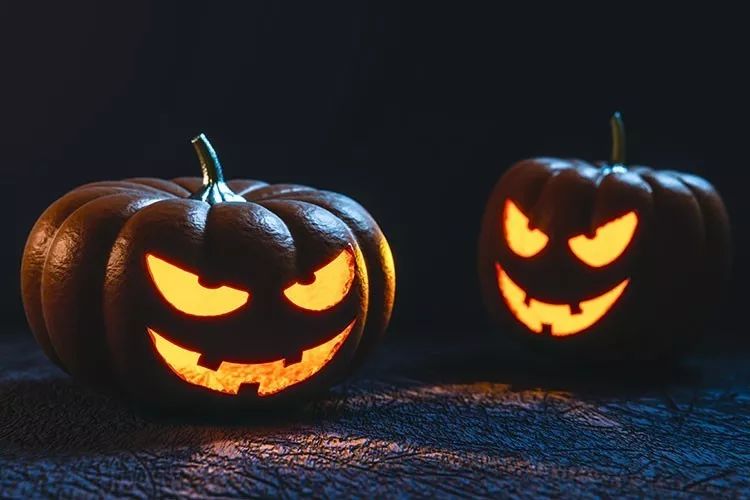 Some families carve lanterns with 'scary' faces out of pumpkins or other vegetables or decorate their homes and gardens in Halloween style.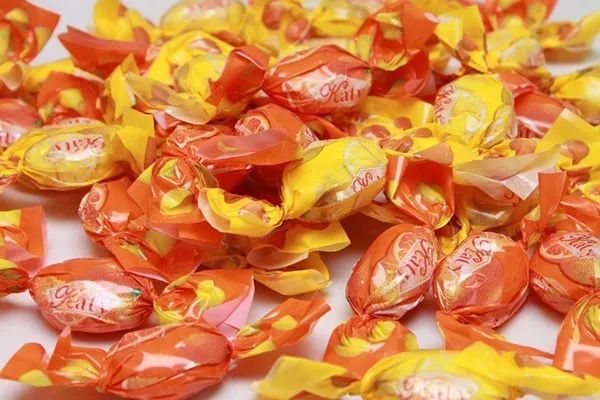 At each house, they demand sweets, snacks or a small gift. If they do not get this, they threaten to do some harm to the inhabitants of the house. This is known as playing 'trick-or-treat'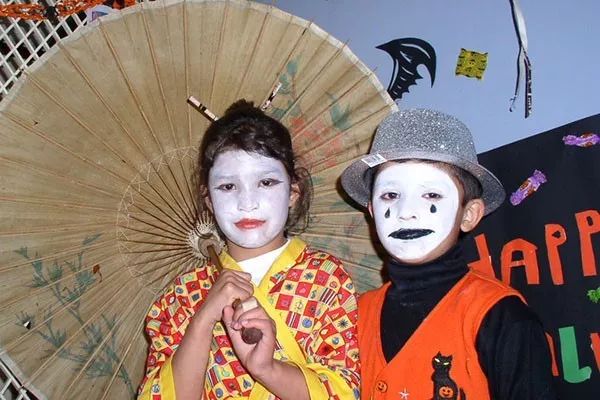 Many children dress up in fancy costumes and visit other homes in the neighborhood.
This is known as playing 'trick-or-treat' and is supposed to happen in a friendly spirit, with no nasty or mean tricks being carried out. However, if your children take part, it is important to accompany them and to check their 'treats' to make sure they are safe to eat or play with.